About Us
Founded in 2010, Granville Financial Group (GFG) provides Executive Compensation Solutions and Corporate Life Insurance Programs for financial institutions and corporate clientele throughout the southwest.  As a trusted advisor, GFG provides expert guidance and innovative solutions to meet the unique needs of our clients.
Our team of Consultants and Advisors includes professionals with expertise and advanced degrees in compensation & benefits, insurance, tax, corporate finance and law.
What makes GFG unique is our values-based culture, our client-focused approach to doing business, and our unwavering commitment to excellence.
CEO & Owner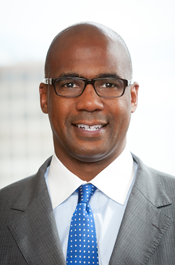 William Granville III, CLU, ChFC
William "Billy" Granville III is the CEO & Owner of Granville Financial Group. Billy earned his undergraduate degree from Duke University, serving as captain of the football team. And, he is recognized in the marketplace as an Executive Compensation and Life Insurance specialist. Mr. Granville is a Chartered Life Underwriter (CLU) and Chartered Financial Consultant (ChFC) with broad experience in the financial industry. Granville consults directly with Boards and CEOs on Executive Compensation engagements and Corporate Life Insurance programs.
Mr. Granville serves on the following Boards:
Independent Bankers Association of Texas
Rockwell Fund, Inc.
University of Houston, Board of Visitors
Contact Us
1980 Post Oak Blvd., Suite 1500
Houston, Texas 77056
866.850.4957
866.850.7430